TRANSFORM
YOURSELF
Gain Mobility Through Strength
We are fully vaccinated and offer virtual training!
Get Fit, Get Results!
Life moves forward whether you work out or not.
Make progress, not excuses. Make your choice.
Make it happen with TBD.fit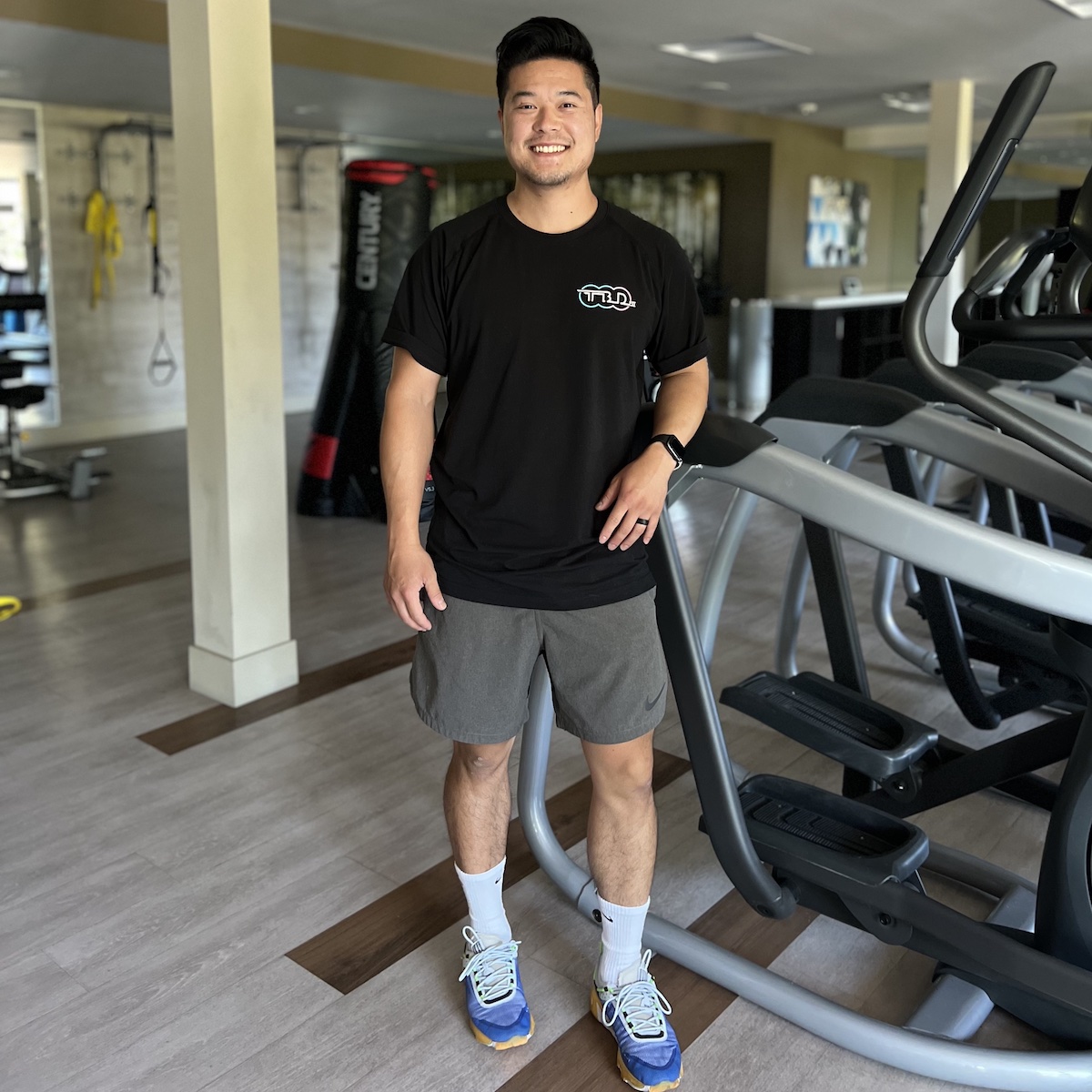 How we help
● Back Pain?
● Excess Weight?
● Poor Posture?
● Nagging Injury?
● Limited Range Of Motion?
personal
TRAINING
✓ Functional Fitness
✓ Sports Performance
✓ Rehabilitation and Recovery
✓ Injury Prevention
YES YOU CAN
Total Body Development
Our Methodology
People have differing fitness levels and goals, an understanding these differences is critical to your success.
At TBD.fit, we start with an interview, assessment, and orthopedic measurments. From this data we design a program specifically tailored to your needs and goals.
There is NO "QUICK FIX"
By its nature, exercise stresses the body and is supposed to be "hard". We'll help you overcome the challenges that come with exercising and keep you on your path toward results.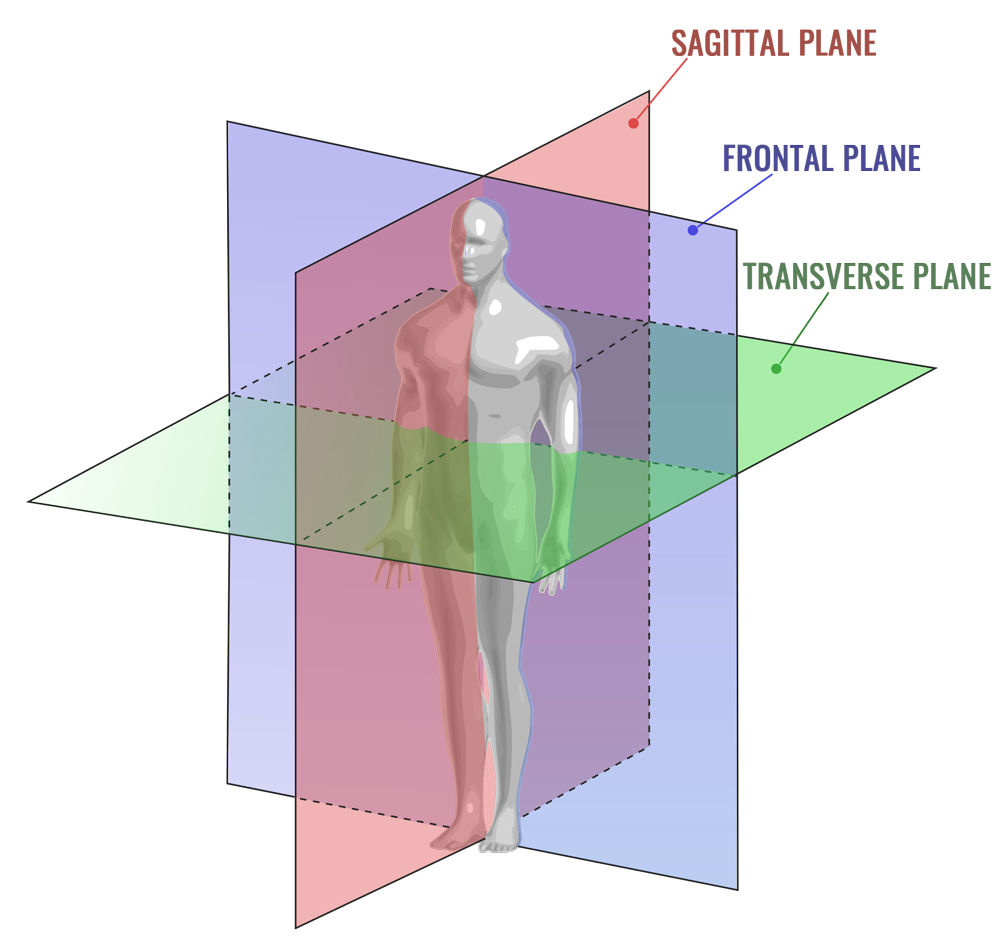 Basic Progression
1. Learn proper breathing mechanics. Correct breathing is often overlooked. Proper diaphragmatic breathing keeps you from compensating and breaking form and helps you to recover faster.
2. Master the Sagittal Plane – the left and right halves. This is your flexion and extension, or front and back movement. This helps with basic movements, like sitting and standing.
3. Master the Frontal Plane – the front and back halves. This is your anti-rotation or side-to-side movements. This keeps you stable laterally.
4. Master the Transverse Plane – the top and bottom halves. This is your rotational or twisting movement. This is the most advanced movement and the most difficult to master.
5. Now that you have mastered your body's movements, you're well on your way to the new you!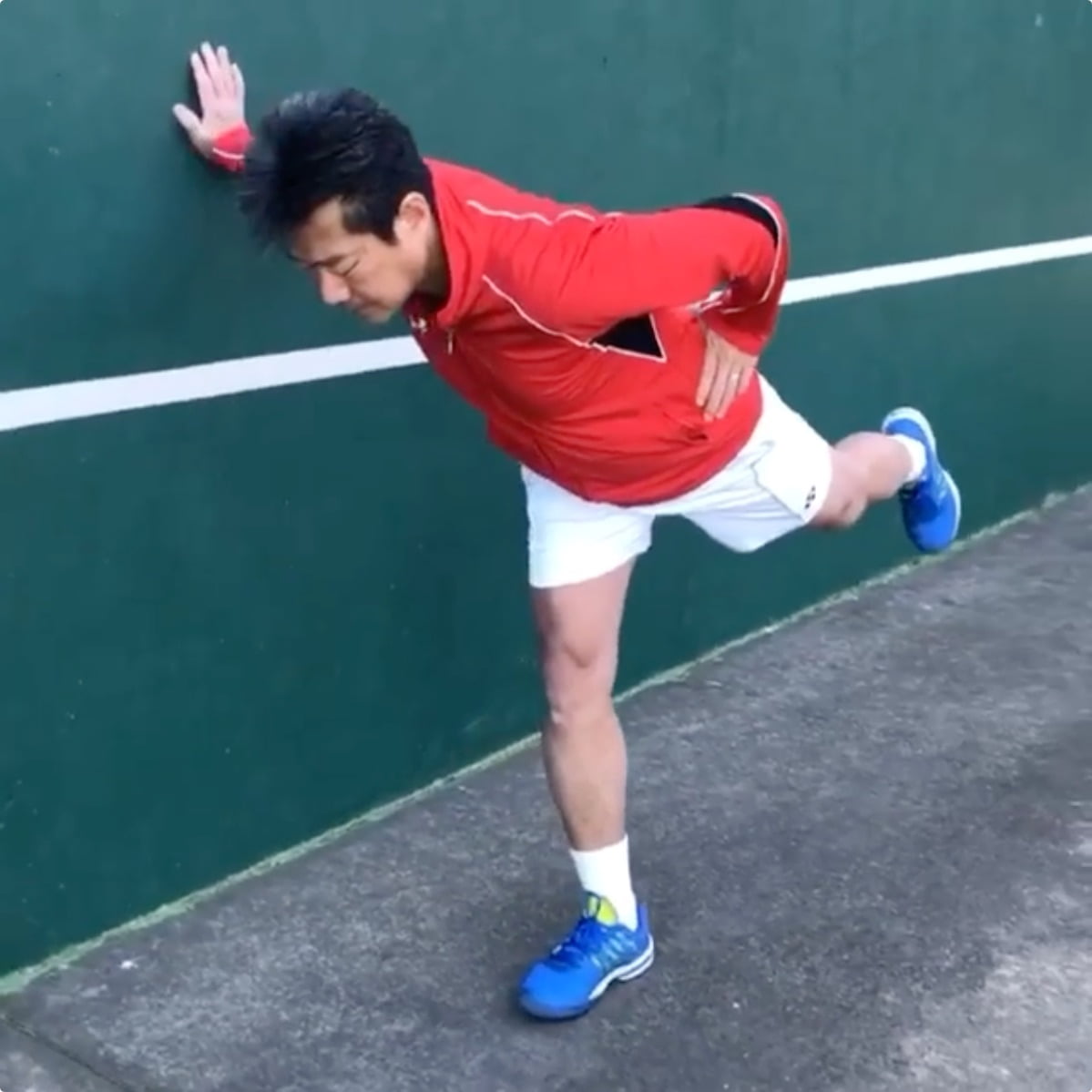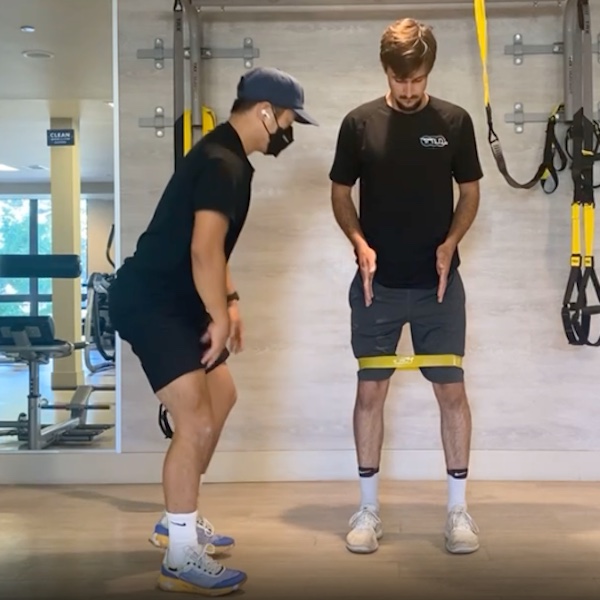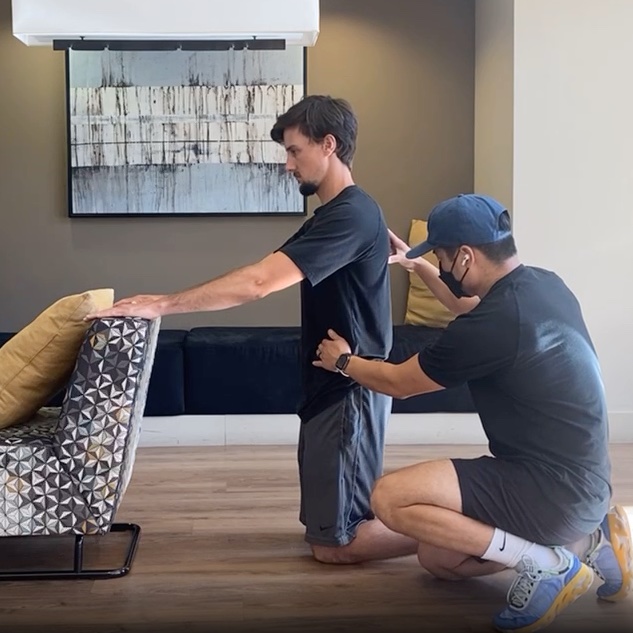 Featured Services
At TBD.fit we know there is no one-size-fits-all when it comes to fitness. There are however, some broader categories of goals that people have come to us to achieve.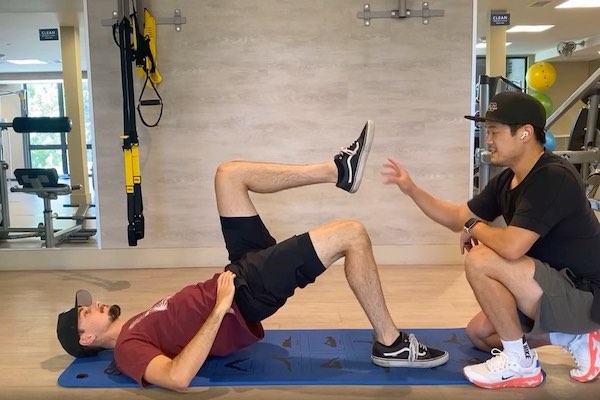 Personal Training
Accelerate your fitness results with personal training from TBD.fit.
If you're unsure which exercises to do or how to do perform them, let us guide you.
If you're working out and have hit a plateau, let us help you break through it.
You'll leverage proper form for faster results, and learn movement patterns that help with everyday life.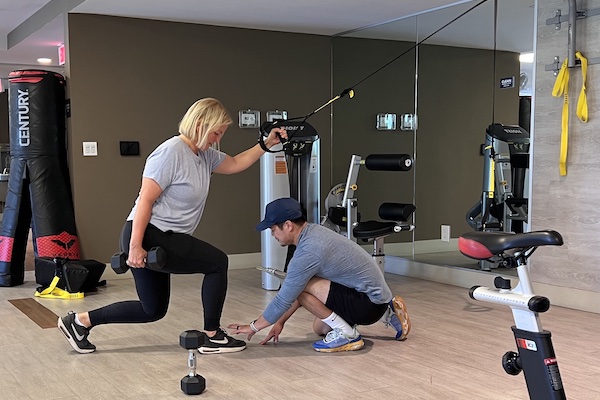 Rehabilitation
Many people have lower back or knee pain, or neck tightness. Let us help! We integrate rehab and training together to rebuild the best version of you.
The human body is complex. When your body sustains an injury, it compensates which often leads to other dysfunctions. Let's identify and address those compensatory patterns and solve your rehabilitation puzzle!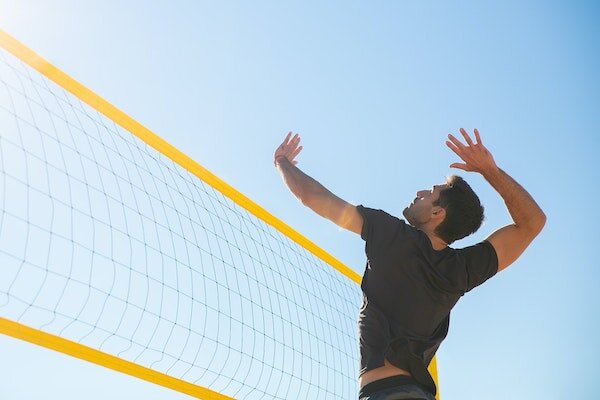 Sports Performance
Every sport exerts differing demands upon your body. A basketball player needs different strength training protocols than a soccer player or a volleyball player.
Let us show you how to become more efficient in multidirectional movements, avoid injuries, and control your breath to get you to the top of your game!
I have been with TBD.fit personal training for a couple years to improve my balance, range of motion, and posture. Years of computer work have taken its toll. It's been a fruitful journey as I can see and feel the improvements with my body.
Ming is a hands on technician – he makes sure you have proper form and breathing while performing exercises. This ensures that you get the most benefit from your hard work. Myself, I call bad form "efficiency". He calls it "compensation". lol.
He explained the specific reasons for my posture problem, and explained which muscles needed to strengthened and what needed to be stretched. Exercises are tailored to my needs and goals.
Most recently we have been working out at my house as well as the Sunnyvale location.
Highly recommend you give them a try.
I have not written a review previously for anyone; however, I feel compelled to write a few words about TBD fitness, or more specifically Ming, my personal trainer for the last year.
Although Ming greets me with a smile and has great things to talk about, he sets about the day with his skills to get me into shape. You see, I am over 70yrs old, out of shape, especially after the covid lock down. Ming gives me time to rest between exercises if I need it, so he does have a heart (although I have accused him of terrible things especially after he changes the positions of certain exercise to make the muscle burn.) 😊
He puts me through a series of 4-5 exercises and repeats them 3 times for maximum benefit. When I am done with the first set we move on to another set. He starts me out with low weights and asks me if they are too light. Sometimes he does not need to ask based on my "grunts".
I am getting stronger and I am thankful for the pace that Ming has led me to up to this point. With a guy my age there are bound to be aches and pains, my back to be specific. Ming gives me exercises to help with my aches. He identifies where the pain is located, talks about the activities that will make the pain better, in many ways like a physical therapist.
I am grateful for having found this hidden gem of Silicon Valley.
I have been working with Ming for several years. He has motivated me to maintain a consistent fitness routine week in and week out. He helps me make the most of each session by combining full-body weight lifting, endurance training, and core-strengthening exercises.
Ming has helped me address my knee pain with modified exercises to strengthen the muscles in different ways, as well as helped me identify that my ongoing upper back and neck pain was linked to the position of my shoulders, which he helped me adjust during exercises.
Ming understands how the exact posture you are in can impact every single exercise and will constantly remind you to be in better form so as not to hurt yourself or to get better muscle building from each rep. In addition to being a great trainer,
Ming is a pleasure to be around – he is upbeat, interesting, and fun and is a great conversationalist. I highly recommend working with Ming.
Starting training with Iming after coming off a sprained ankle injury from volleyball. It's been a pleasure working with the him for the last 2 years. Even after we were able to rehab my injury I continued working with him because his programs were so valuable.
He has been able to help me increase my vertical, keep my knees and ankles healthy, and improve my core strength.
As a result I'm playing play the best volleyball I've ever played and doing it all in my 30s.
I started working out with Ming to strengthen my knee before a surgery. He has helped me get back to full strength and flexibility much faster than I could have done it on my own or with a typical physical therapist.
He's very focused on the foundations of movement, and finding the mechanics that need to be changed so that I can avoid reinjury. It's a more holistic approach to PT and strength training.
Ming manages to be sensitive to how my knee is feeling and conscious of avoiding reinjury, while also pushing me to work a little hard, do a little more than I did the week before. Plus he is so much fun to be around! Recommend!
I've been training with Ming 3 times a week for almost three months. I was looking to improve my posture (usual desk-bound worker syndromes) and general strength and fitness, and he's been great so far.
Ming is very detail-oriented and knowledgeable about body biomechanics. Personal trainers I've used previously have focussed on standard exercises and weights and only generally told me what muscles are being worked on. Ming, on the other hand, tailors exercises for your body to target the right muscles without pain.
For example, I used to hate push-ups because they would hurt my wrists and shoulders, but with some tweaks from Ming, the pain is gone, and I'm working chest muscles I never knew existed! He's also taught me the basics like running and breathing more efficiently. The various exercises and learning about how muscles, joints and bones interplay have also made the sessions more enjoyable.
He is also very professional. He's on time (or early) and very flexible and responsive to changes in schedule.
I've enjoyed his unique approach to training and highly recommend him to anyone interested in the why of exercise, not just the how.
Having suffered from chronic back and shoulder pain due to a lifetime of poor posture, I was fortunate to find Ming as my personal trainer. His expertise and guidance have completely transformed my postural issues, eliminating my pain. What sets him apart is his ability to address any pain that arises in my body immediately, providing effective solutions to get me pain-free right away.
In addition, I have hypermobility issues that often led to injuries and discomfort. Ming has shown great adaptability in tailoring his training style to accommodate my condition. Thanks to his careful approach, I have become stronger and fitter every day without experiencing further injuries or pain.
One aspect that truly stands out about Ming is his attention to detail. He takes the time to explain the nuances of each movement, such as which muscles to engage or which part of the foot to focus on during specific exercises. This level of precision and instruction has greatly enhanced my understanding and execution of workouts.
Having visited several physical therapists in the past, I can confidently say that Ming surpasses them all. His knowledge, skill, and commitment to his clients' well-being are unmatched. I highly recommend him to anyone seeking exceptional training that goes beyond traditional physical therapy methods.
Total Body Development
TBD.fit
About Us
Our passion is to improve the quality of your life through physical fitness. We leverage our experience and training to progressively get you to your goals safely and effectively. We work in an environment of positivity with no judgements.