Total Body Development
ABOUT US
As a client, you come first!
Your success is our success. We serve as your fitness educator and coach to help you become the best version of you.
TBD.fit offers personal training services in the San Francisco Bay Area, including Mountain View, Palo Alto, Menlo Park, Los Altos, Sunnyvale, Santa Clara, and San Jose.
Meet Ming
After 1.5 years as a Physical Therapy Aide, Ming has dealt with a wide variety of injuries. He has 7 years of experience as a Sports Performance Trainer and certified Personal Trainer. As a result, he's developed a gift for helping clients improve their mobility and movement patterns. For example, Ming has helped clients with:
Rheumatoid arthritis
Knee, hip, shoulder replacements
Progressive joint laxity, connective tissue disorders
Hamstring, rotator cuff, plantar plate tears
This is achieved through a combination of strength training and a safe progression to more complex exercises. His personal training programs include sports performance, rehabilitation, functional fitness and strength training.
Ming is an expert on rotational athletes, for those seeking:
volleyball personal training
volleyball strength training
tennis personal training
tennis performance training
Ming graduated with a B.S. in Sports Nutrition, Precision Nutrition Lvl 1 Certified, DBC Lvl 1 (Biomechanics), CPT.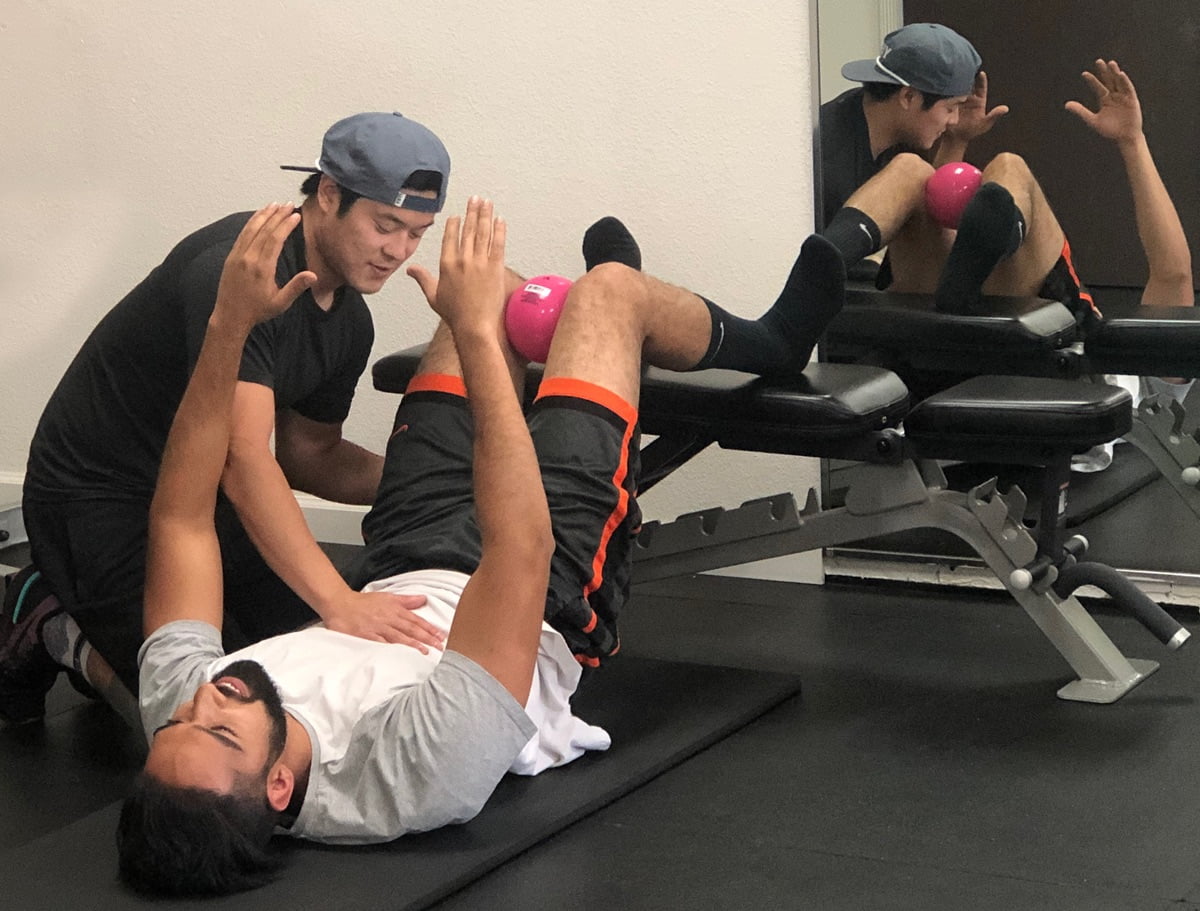 Your Body: To Be Determined At TBD.fit, the three dots represent the Daruma Doll process whereby the dots are colored in when a goal is set, as well as when the goal is achieved.
We leave the last dot uncolored to show that there is always room to grow.
The three dots, are also known as an ellipsis… a continuation symbolizing that fitness is a lifelong quest.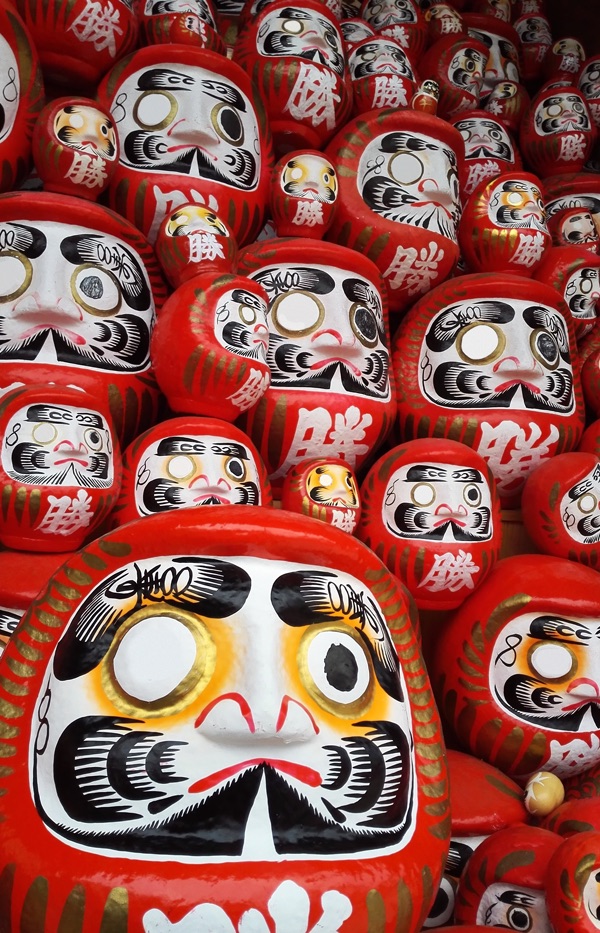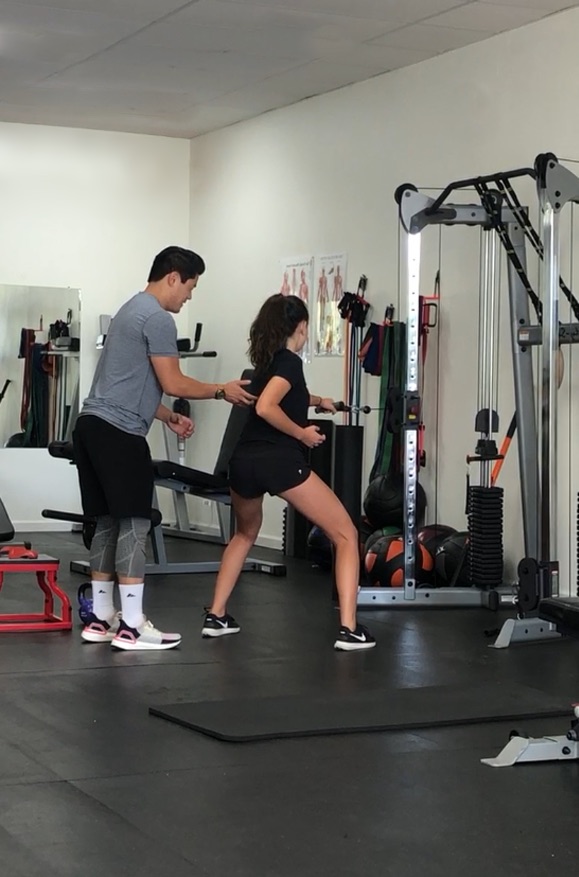 Be Determined
In training, it's never a straight shot to your goals.
Are you willing to do what it takes to reach your goals?
There are always ups and downs, and it's up to you to get back up. No matter how tired, no matter what circumstances, or lack of motivation… you must keep moving. We'll be there by your side, working with you to get to your goals.

Why TBD.fit
TBD.fit is more than just reps. Our intention is to improve the quality of your life through physical fitness. Our progressive training methods deliver results!
Are you a beginner, or haven't worked out in a long time?
Fear not, we start at your pace and breakdown initially difficult movements into simple steps.
Your body has its own unique challenges. We'll correct and cue you to perfect form – you'll progress faster without developing bad habits along the way.
Along your journey, you'll gain strength, balance, and an understanding of your body's movement.
Are you an intermediate or advanced athlete?
We'll make it challenging for you so you can break through your plateau. You'll work your whole body in varying muscle groups.
If you have an injury, the root cause could be somewhere else. We'll analyze and break down the bigger picture to get you doing the correct exercises to address your injury.
We'll give you the why and the how to tune your body's movement patterns to get you the results you seek.